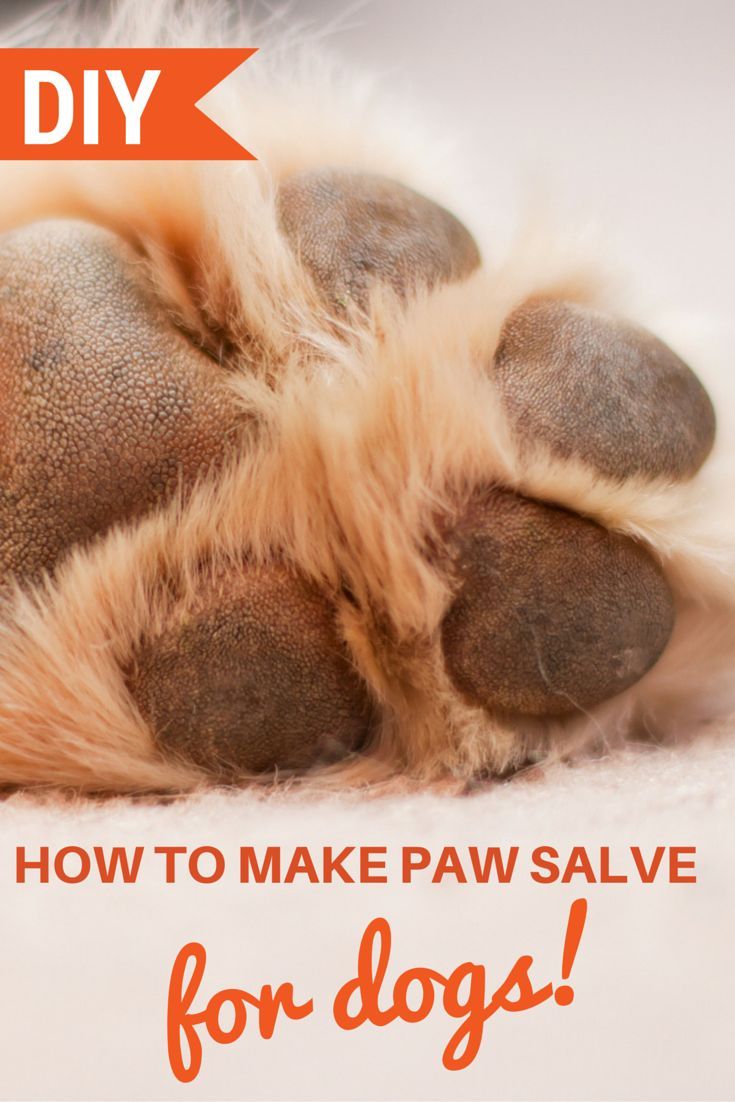 Summer generally suggests breaking out the flip flops and hitting the outdoors with your dog.  While this is a wonderful time to get outside, stay fit, and have an adventure, there can be a downside to so many miles logged.  Inflamed, cracked skin is a real issue for both you and your puppy.  Walking over sharp gravel, grabbing your dog ball for a game of fetch or taking long hot summer walks on hot pavement can result in paw problems that might wind up stopping your dog from taking long walks with you.  A fantastic method to keep your dog's paws conditioned, soft, healthy and balanced is to apply a paw salve.
This salve is instilled with moisturizing Shea butter, recovery vitamin E and also beeswax to maintain your dog with healthy and happy paws.
INGREDIENTS:
2 Tbsp. Shea Butter
2 Tablespoon. Coconut Oil
2 Tbsp. Beeswax
1 Tbsp. Olive Oil
1 tsp. Vitamin E oil (optional).
1 Glass jar or tin.
INSTRUCTIONS:
In a heatproof bowl, that you do not mind getting a little messy, mix the Shea butter, coconut oil, beeswax, olive oil, and vitamin E oil. Your coconut oil will either be solid or liquid, depending on the temperature level of your cooking area. Either is fine.
Put in microwave for 30 seconds.
Mix.
Repeat at 30 second intervals till every little thing is melted and integrated together. It generally just takes me a minute in my microwave, yet times might vary depending upon the power of your microwave. The beeswax will take longer to melt. If it is nearly melted, then just constantly mix for thirty secs and it should melt without needing more microwave time.
Pour the fluid into your container or tin then allow to cool until room temperature.
Now it will have developed a reasonably firm solid that will melt just with the heat of your hands. If you reside in a really hot place, however, you might want to store in the fridge to keep it in solid form.
Use a small amount on your dog's paw, as needed, and massage it into the skin. These ingredients are safe for your dog, but massaging it in there skin will keep your dog from licking it off.
This paw salve can be applied before or after a fun game of fetch. If you need a really great dog ball check out the Wuff Ball. Its the best dog ball ever!