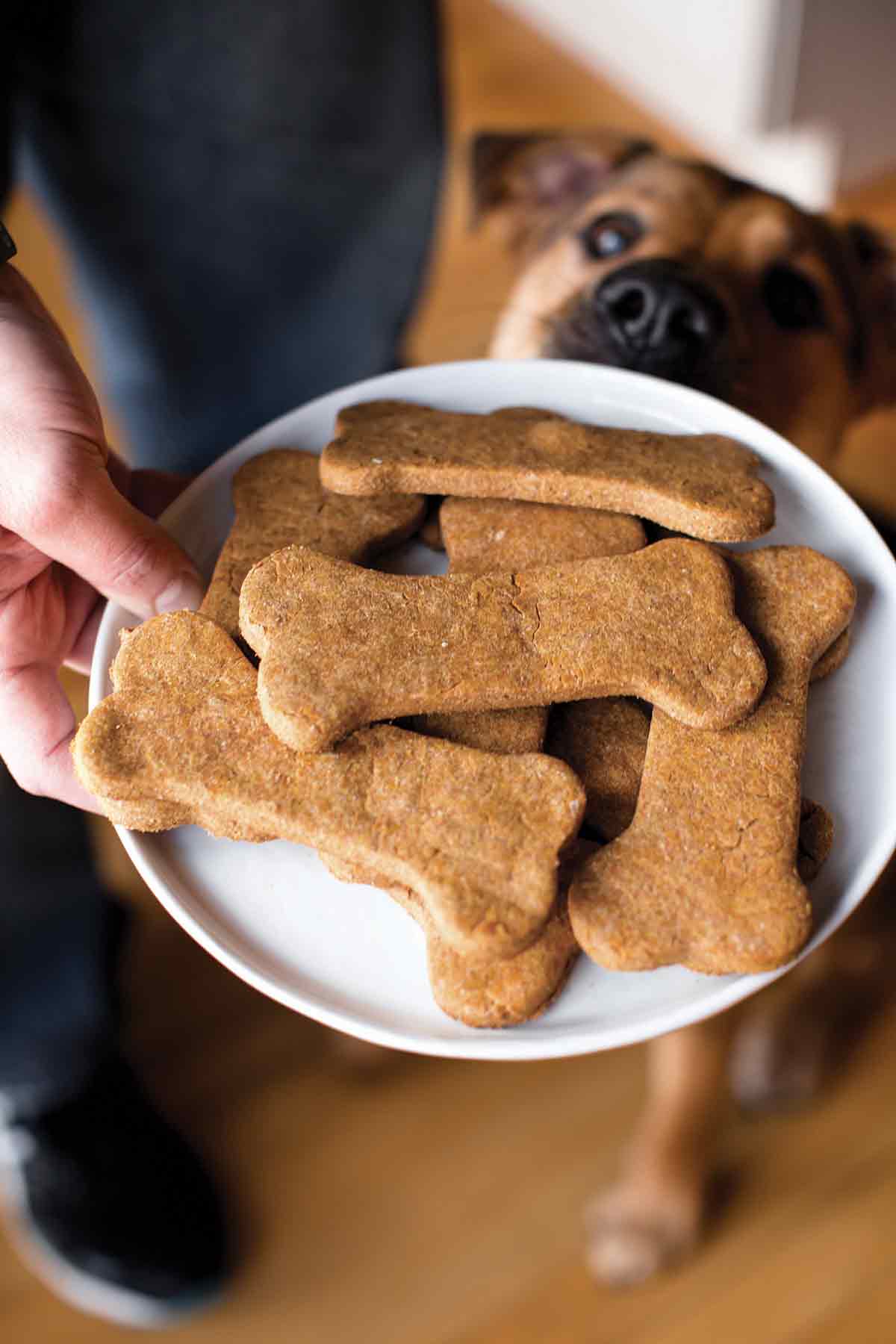 These homemade peanut butter honey treats are a terrific way to treat your dog to a special something!
WHAT YOU'LL NEED:
Any shaped cookie cutter
1 1/2 tbsps canola oil
2 tablespoons smooth, all-natural peanut butter
2 tbsps honey
3/4 tsps baking powder
1 egg
1 cup whole wheat flour
DIRECTIONS:
Preheat oven to 350 Fahrenheit
Incorporate all ingredients in a mixing bowl
Knead dough on a gently floured surface and then roll out to half an inch thick
Cut treats with a cookie cutter then place on a parchment-lined baking sheet
Bake for 10 minutes, or until treats with are firm to the touch
Let treats cool and harden for 45 mins
ENJOY!
Want to gift your pup a new fun dog ball to go along with their special yummy dog treats? Check out our Wuff Ball for your furry friend.